Analyze and Examine all your device's Traffic
Detect and Analyze requests made from any kind of device. From your Smartphone to your Internet Connected Fridge, with NetScan X you can look at every last bit sent and received by devices on your local network.
"identify problematic & malicious applications"
Over 3 million downloads!
Cross Platform Compatibility
NetScan X has native apps for all of the following operating systems
Windows version
Mac OS X
Android
iOS
iOS and Android versions available
We've developed NetScan X for Android and iOS in mind. You are able to get our App through the Apple App Store or Google Play through our special invite only link. You won't be able to find NetScan X in the App Store by searching as we reserve the App for Registered users only. However: Registering is free and only takes 2-5 minutes. Why don't you give NetScan X Mobile a try?
Access your Devices Network Activity on the go
Analyze WiFi Networks for clients without having to use a Computer
Same functionality as the desktop version
Flagship Features of NetScan X
Read Encrypted Activity
With NetScan X you can even read activity that is encrypted thanks to our groundbreaking algorythm
Precise Time Analytics
NetScan X can look at Realtime Network Activity and accurately view, analyze and filter data packets down to a millisecond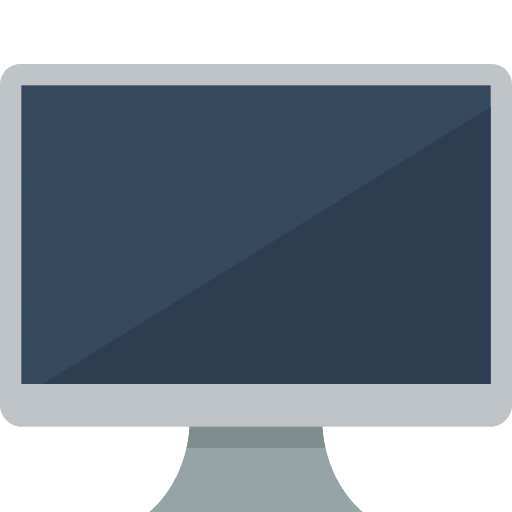 Usable by Beginners
Our Software is able to be used by Beginners as well as Experts thanks to extended documentation and tutorials
Many usecases
Users can use our Software in various ways, giving them the advantage of being able customize their experience
Did we mention: NetScanX is Free?
With NetScan X you are able to analyze the traffic of any device on your network. Anything from examining what your Smart TV is sending and receiving to your Android Smartphone as well as your Internet Connected Security Camera. With NetScan X you are able to see the information sent and received from any device on your network


It Simply runs on any device!
Our Hard Work: Your Benefit
We have put in a lot of hard work into our software that will be fast and secure for the users. You can depend on NetScan X for efficiency and reliability.

We utilize expert developers developing our software in order to make sure that it turns out flawless. Experienced IT Security researchers have given their inputs to help us build this software.

We wanted to make NetScan X accessible to as many people as possible. To that end, we have tried to make the software versatile in terms of compatibility.

Whether you work on a Windows platform or a Mac computer, you will be able to use the software. This cross-platform feature of NetScan X does not affect its performance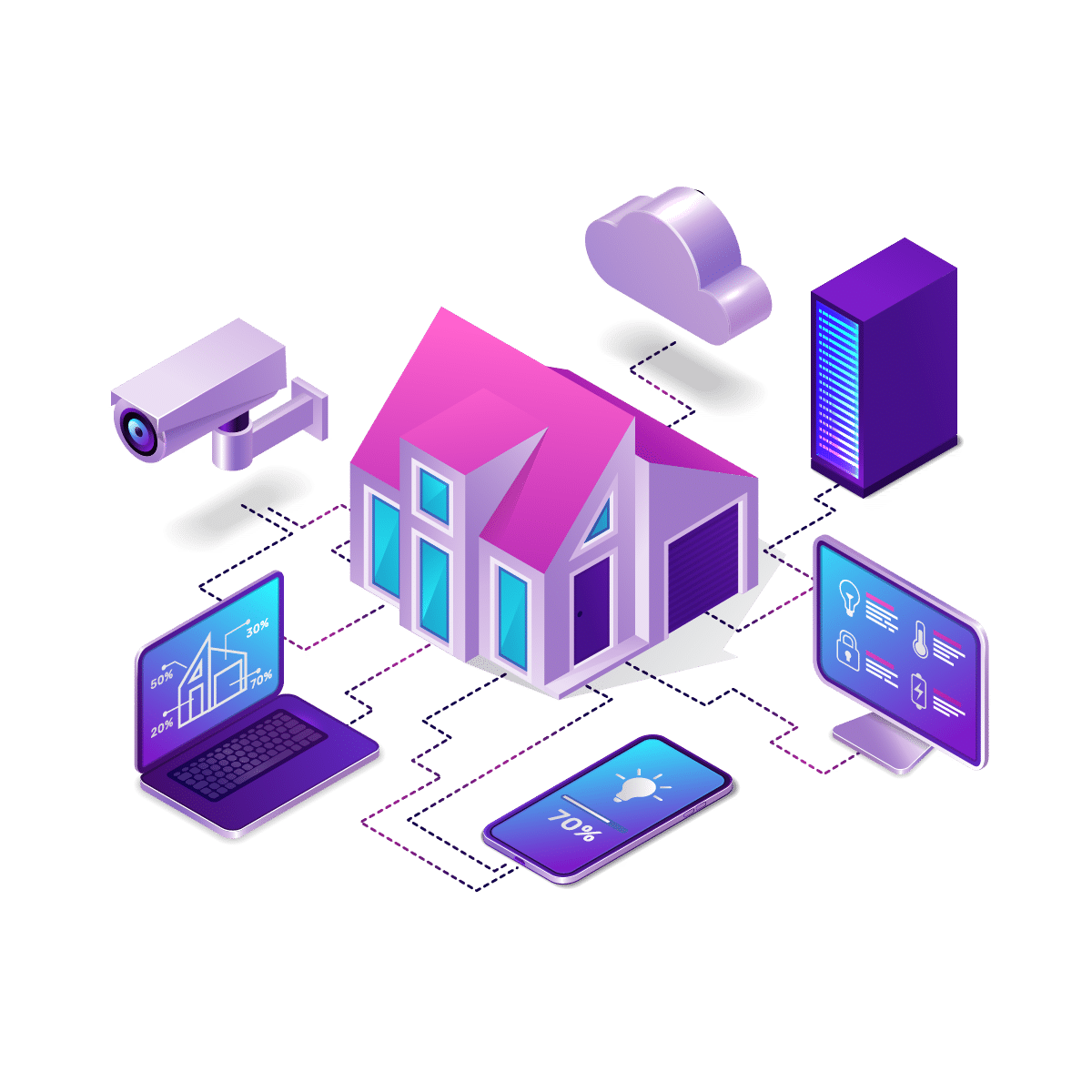 Security for your Home Network
With NetScan X you will know exactly what is going on in your home network and are able to observe and block any badly behaving apps. In a modern home there are many smart devices connected to your network, but you never know whats going on inside them. With NetScan X you can find out exactly what they are sending and receiving through deep analysis of their activity on your entire home network.
Benefit from our Experience
We have been creating software for crucial IT infrastructure for over 11 years and have a deep understanding on what matters to keep your devices safe and threats away from your network. Using NetScan X you can rely on our years of expertise and know that you are in-fact using the most sophisticated piece of software you are able to get your hands on right now.
Reviews From Our Happy Users
Professionals and Home Users alike Love NetScan X
"NetScan X really helps me understand what is going on in my network and brings attention to suspicious Internet activities"
"Who is your computer talking to? With NetScan X you will know. And its free too"